Schedule Your FREE Strategy Call Now !
The Path To Success In Your Business Could Be This Short Call Away!
At the end of this call, you'll be clear on the next thing you should be doing right now to start getting consistent clients for your business. As a small team, every month we're looking to pick a few clients and focus our energy to help them get driven results and a high RIO. Maybe it's you this month, let's find out on this call …
Choose your date and time below [Please be sure to select your correct time zone]
Don't Just Take Our Word For It, Hear What Our Clients Have To Say...
We're A Result-Driven & Accountable Marketing Agency With Focus And Mastery on Social Media
Without Customers Businesses Don't Exist !
Everyday We're Helping Businesses & Entrepreneurs Like You To Generate Some Good Money Online And Get A Rain Of Paying Clients Through Paid Advertising & Funnel Building
Maybe it's you this month, the only way to find out is with a FREE strategy call. You will be talking to Arrey Bate, and possibly an assigned Ads Campaign Manager & Copywriter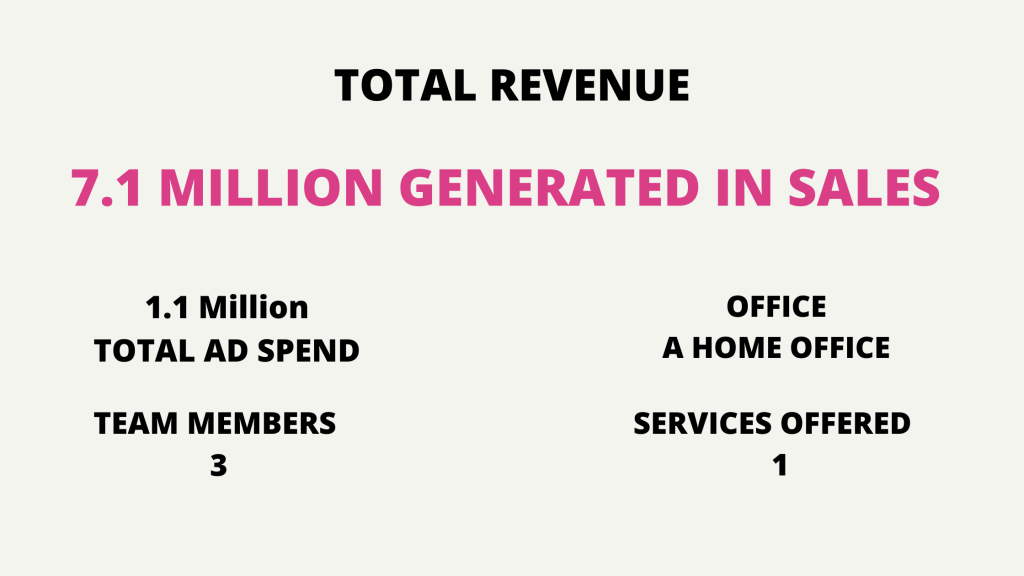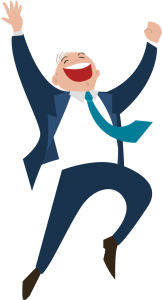 Our Clients Are Always Happy To Let Us Professionally Handle EVERYTHING For Them, To Set Up Paid Ads, Funnels And All Their Sales Systems In Less Than No Time
You too can let us do everything for you while you sit back and collect the orders
Imagine what your business will be when you have the ability to get all the sales you want without lifting a single finger yourself?  
We do all the complicated online lifting for you. If you're looking to relax and let experts with whom with two clicks, you can get a clear breakdown of how much was spent, how much was made and what your net profit is, then we're the right agency for you
Our strategies will work for you whether you have a website or not, no large following online, and no matter if you're selling a skill, a service or actual products
WE'RE NOT AN ALL IN ONE AGENCY TRYING TO DO EVERYTHING !
So we DON'T offer any of the following services ...
WE FOCUS ONLY ON PAID ADVERTISING & FUNNEL BUILDING
We Don't Offer Any Other Service Apart From Paid Advertising And Building Online Sales Funnels For Businesses
Our clients have often said we're not like the old-fashioned agencies with long and tiresome on-boarding processes, painful communication and high fees. 
We've spent some tough months to research and master what works, and we developed quite an impressive system for service delivery which our clients have since appreciated: fresh results, in-depth & easy-to-understand performance reports and a rapid workflow. Our fees are based on logical work, not some guesswork 
Schedule your FREE strategy call now, and if you're a goof fit for our business, we're more than happy to serve you
At our first conversation, we should be able to figure out which exact process will get you a flood of sales
Then we will write and manage your entire Facebook ads confidently to target the right customers and make the sales you desire. With or without a website and no matter your following, we always deliver new customers to our clients' inbox
We will generate spine chilling ROI (return on investment) and the best bit, we actually guarantee you make back all your expenditure the first 30 days
From that point it's just sales … because will plug the holes in your sales processes, set the system and then lean backwards to drive crazy traffic to it using paid ads
And if you want, we will legally STEAL your competitor's best designs and market strategy, and hold your hand to overpower them with simple ads that will run the market to your side (just like we own our industry)
All you need to do is lay back and collect the orders
Who Can Schedule A Call With Us?
We're founded by Arrey Bate who's spent the last 3 years practicing and living solely on social media. Arrey has been featured on BBC World Service, British Council and other international media.
ARREYB Is Marketing was born shortly after Arrey published his first book in October 2019. The book was a big failure on day of release, making a total of 7 sales after spending over $1,000 in online campaigns.
That week Arrey had just flown into Nigeria where he launched from a hotel. He later talked about going crazy with the loss and paying to seek help from a friend who was an expert. "It was a small tweak that we failed to implement" he said.
Since learning and implementing the right thing, Arrey's book moved from selling 7 copies the first week of release to hitting 2,212+ copies in 2020 making it one of Cameroon's best selling books on social media.
Since then, tweaking and applying this same strategy in different industries and market products have led to huge success.  
With Arrey's social media with thousands of followers, ARREYB Is Marketing has built an insight driven online advertising prowess, running even online presidential campaigns in the previous Cameroon Presidential elections.
The team working with you is an combination of every skill we've gathered over the years, and exactly what we will ever need to serve you
Need A Kick-Ass Guarantee?
We will generate a spine chilling ROI (return on investment) for you, and the best bit, we actually guarantee you make back (at least and more than) your expenditure the first 30 days of working with us or you get a full refund from us! (By the way, we haven't had to refund any client at this point because we always deliver). But if for some 'mysterious' reason we don't deliver, you have our word and a signed contract to hold us accountable (yep! we issue signed contracts even before we start).
Coffee Is On Us When You Schedule Your Zoom Meeting! Haha!
This site is not a part of the Facebook website or Facebook Inc. Additionally, This site is NOT endorsed by Facebook in any way. FACEBOOK is a trademark of FACEBOOK, Inc.
Copyrights@2021 ARREYB Is Marketing | Powered By ARREYB Is Marketing
All Rights Reserved | All Wrongs Reversed
Terms & Conditions | Privacy Policy | Disclaimer